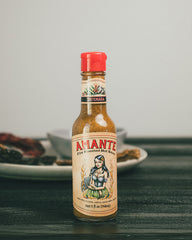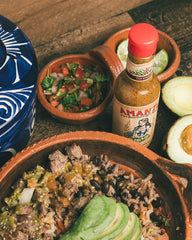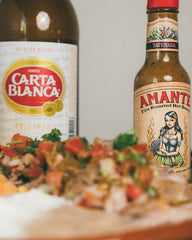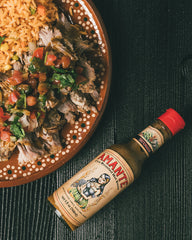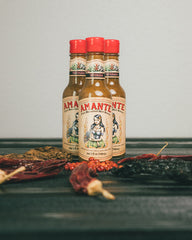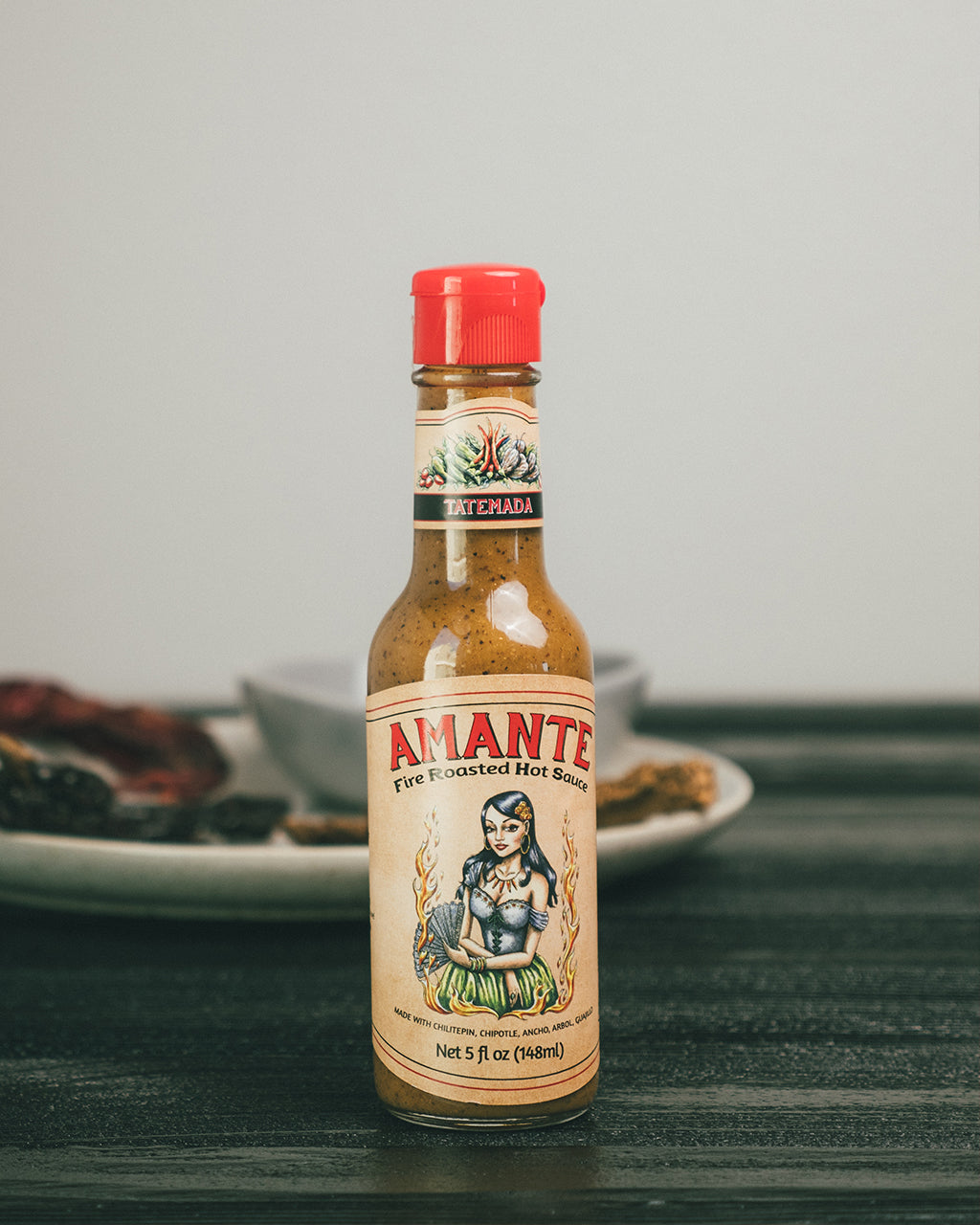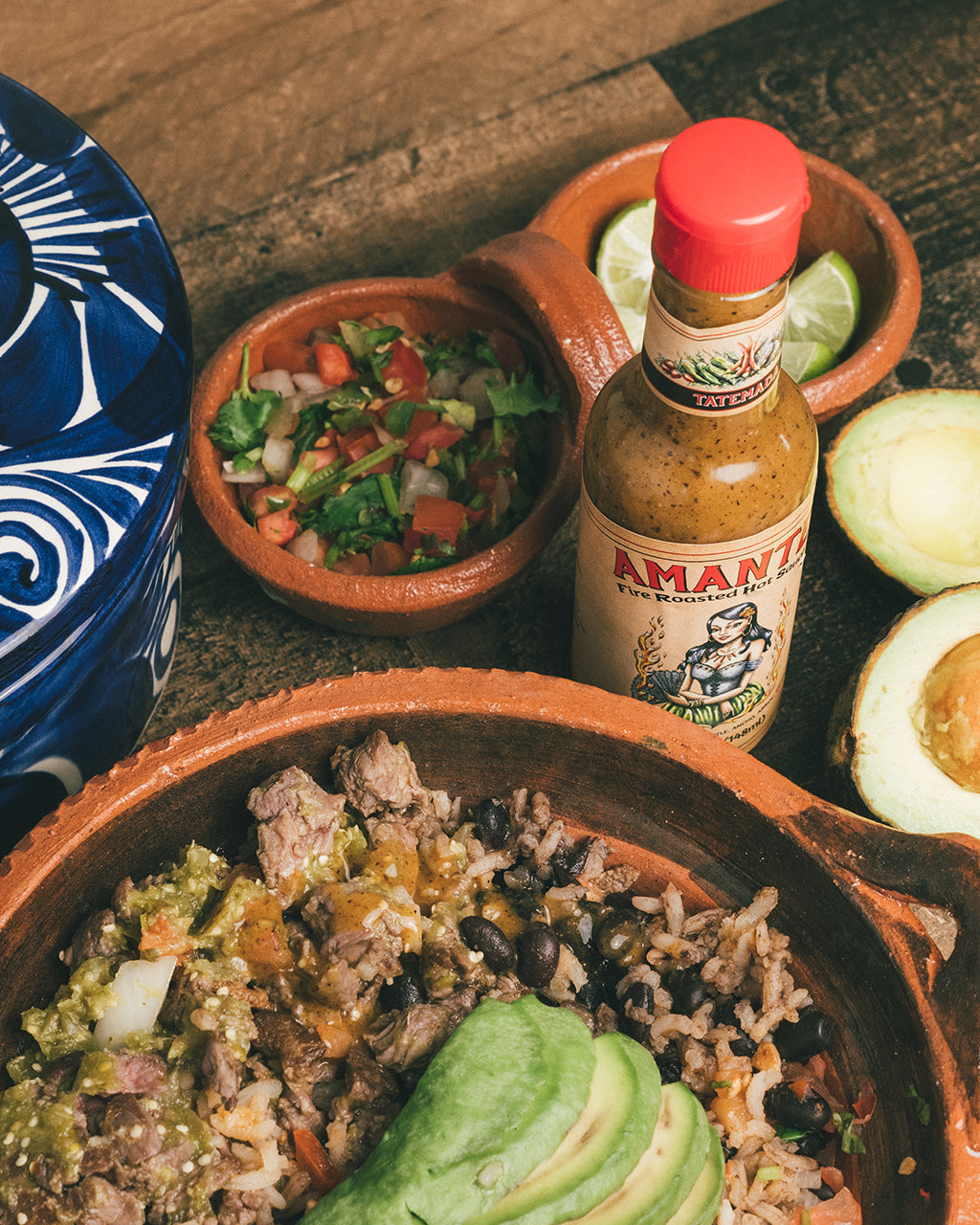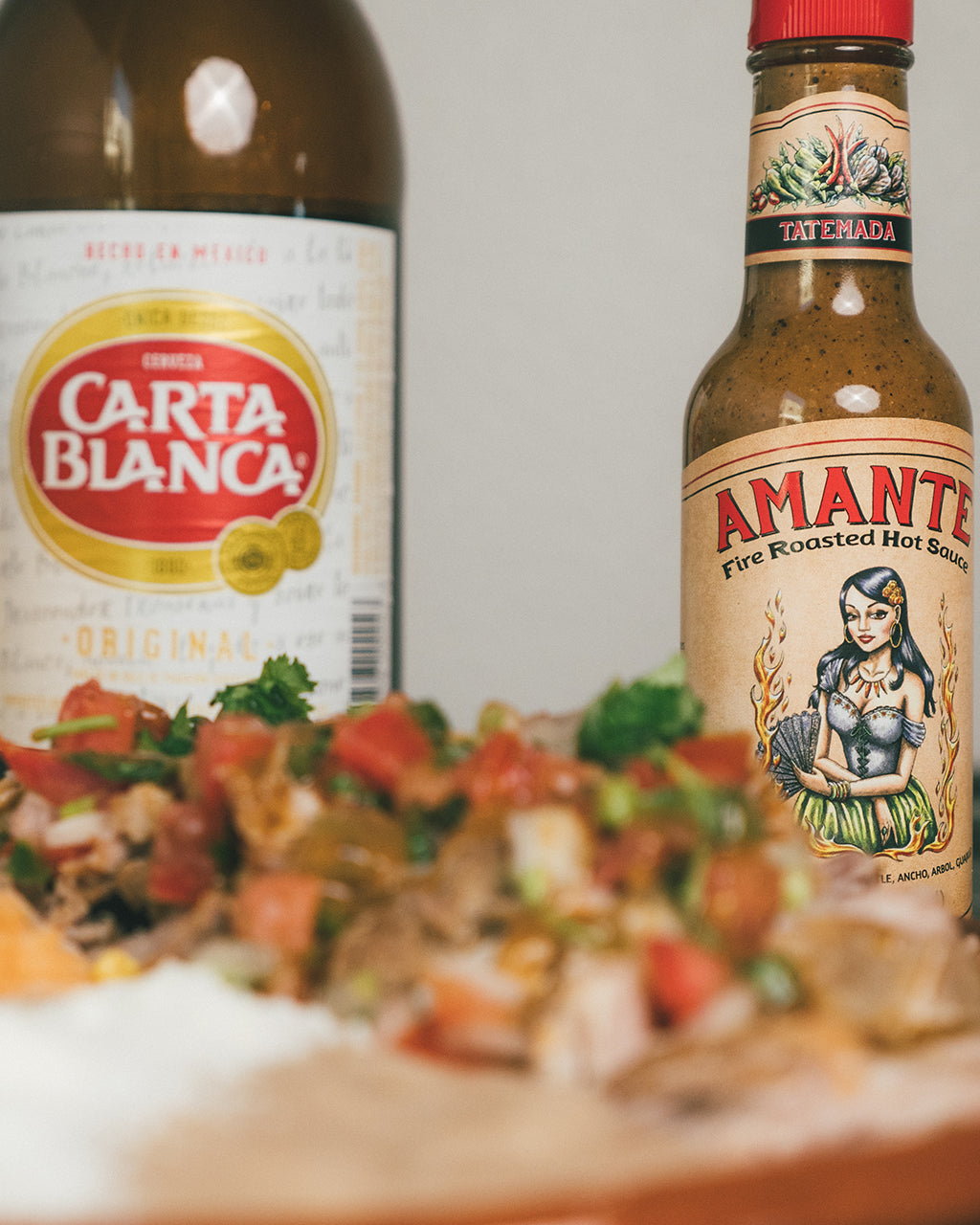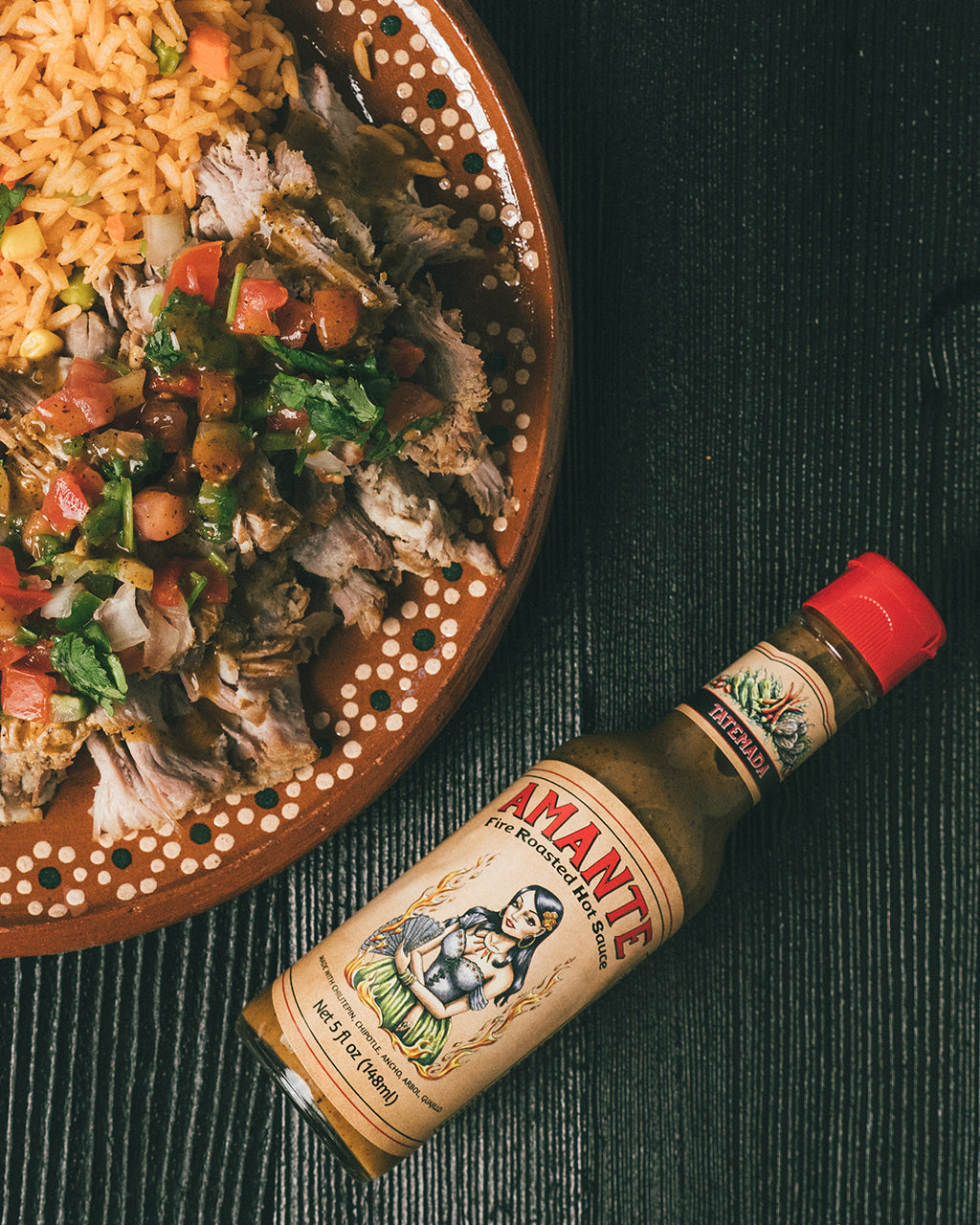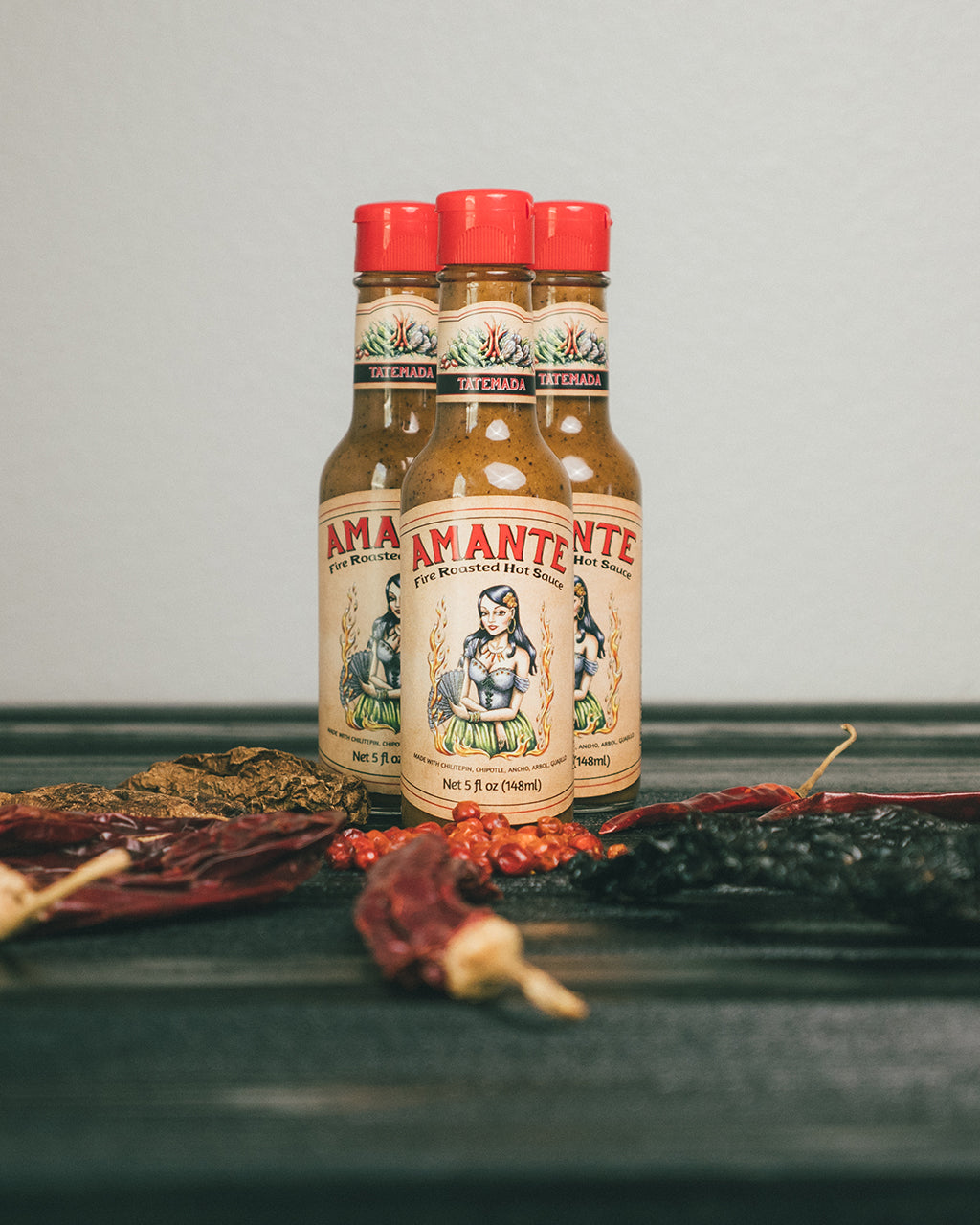 Amante Hot Sauce
$15.98
Out of stock
Cinco es Sabor 😋 Five is Flavor⁠. We've got more chiles and more flavor than any hot sauce ever.
Amante Hot Sauce - Fire Roasted Everything is Better
Amante Hot Sauce is made with 5 different fire roasted chile peppers: ancho, arbol, chiltepin, chipotle, and guajillo. Spice up your life by adding Amante to everything you love!